The Innovative Technology stand at ICE London saw high traffic, the company reported after the show.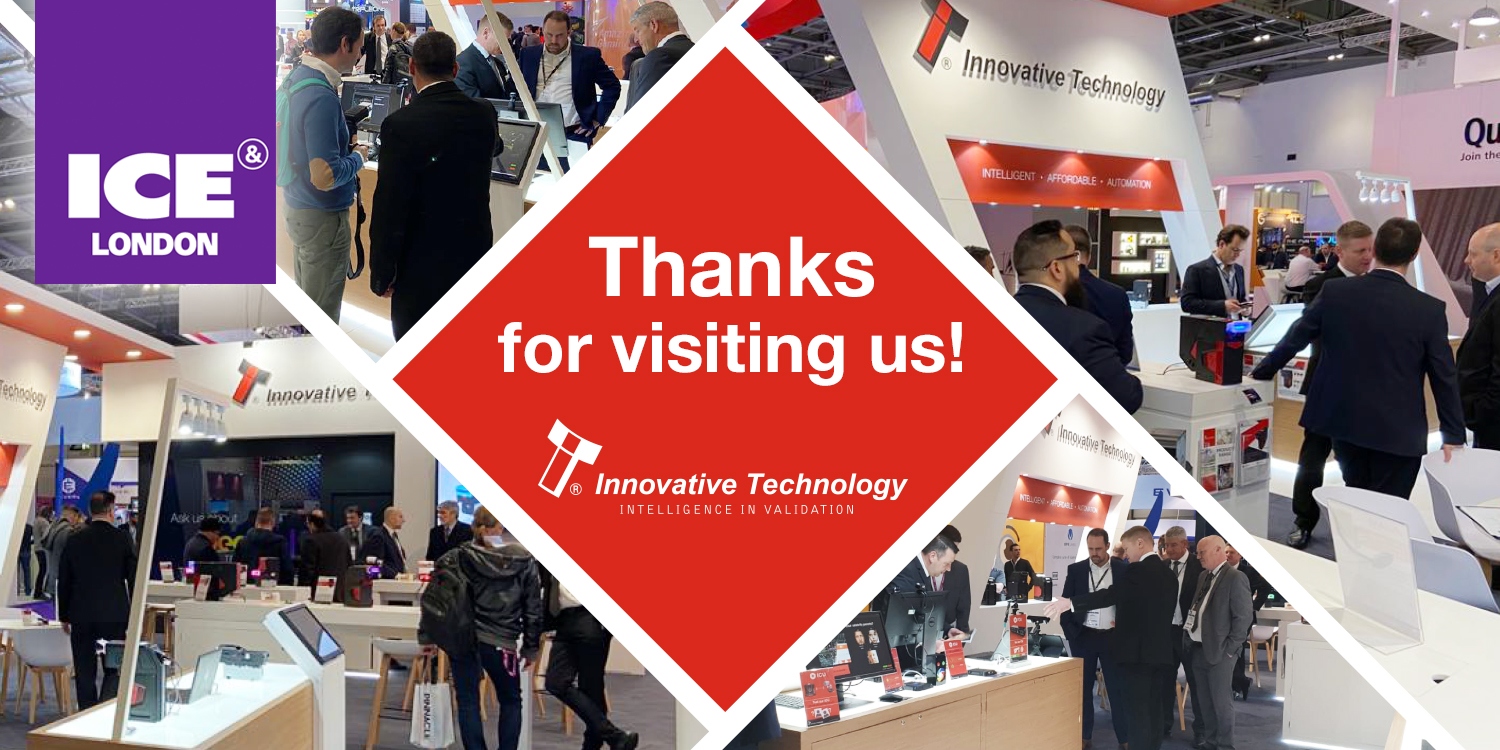 The ICU device, to provide age recognition and manage self-exclusion and VIPs, attracted considerable attention. At the same time the Spectral technology provided still more interest.
Marcus Tiedt, sales director, said: "ICE was a great success for us this year with a busy stand for the duration of the show. Operators and manufacturers keen to support responsible gambling to ensure player protection were eager to demo ICU on the stand.
"The team showed them how ICU can help with implementing important social responsibility policies. ICU Age Verification can ensure compliance to prevent under-age gambling and safeguard children, while ICU Facial Recognition can allow Operators to identify VIPs and those who have willingly self-excluded or have been excluded."