A double celebration for games test laboratory GLI: its Dutch office and GLI Spain are the first gaming test labs to achieve accreditation to the 2017 version of the ISO 17025 standard from the Dutch Accreditation Council, the RvA.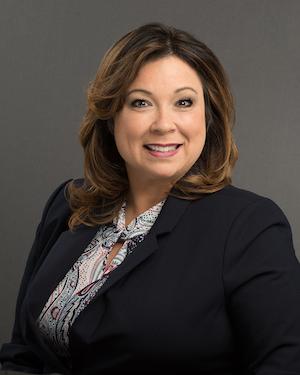 Only a few months ago GLI was the first independent gaming lab to achieve accreditation from the American Association for Laboratory Accreditation, the A2LA, taking GLI's Scope of Accreditation to the same ISO/IEC 17025 standard. In the US case it applied to the GLI labs in New Jersey, Colorado, Nevada, and to British Columbia in Canada and in Macau, China.
The company's vice president of technical compliance and quality assurance, Chris Gallo (pictured), said her team had been working to transition its labs from the 2005 version to the latest ISO 17025. The process started in October 2018, working through the labs in Asia, Australia, the Netherlands, North America, South Africa and Spain. That work is still on-going.