Galaxy Entertainment Group, the major Macau operator, saw net revenue fall 5.4 per cent in its second quarter of the year, coming on the back of a 37.9 per cent drop in VIP turnover.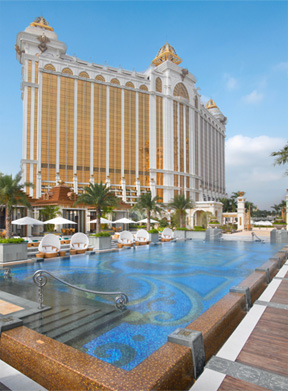 A high win rate of 4.1 per cent kept the fall in VIP revenues to 24.8 per cent, but adjusted EBITDA increased by HK$349m to keep the second quarter on a par with last year. Mass table drop increased slightly with win up 6.3 per cent.
The primary location, Galaxy Macau, had a 4.2 per cent decline in total revenues to HK$9.53bn.
Dr Lui Che Woo, chairman, said: "The overall market in Macau remains relatively stable despite a decreases in VIP volumes due to increasing regional competition, ongoing trade tensions and a slowing Chinese economy."