Caliente Group has opened its first gambling lounge in Latin America at its Hipodromo de Agua Caliente casino in Tijuana, Mexico, in conjunction with EGT.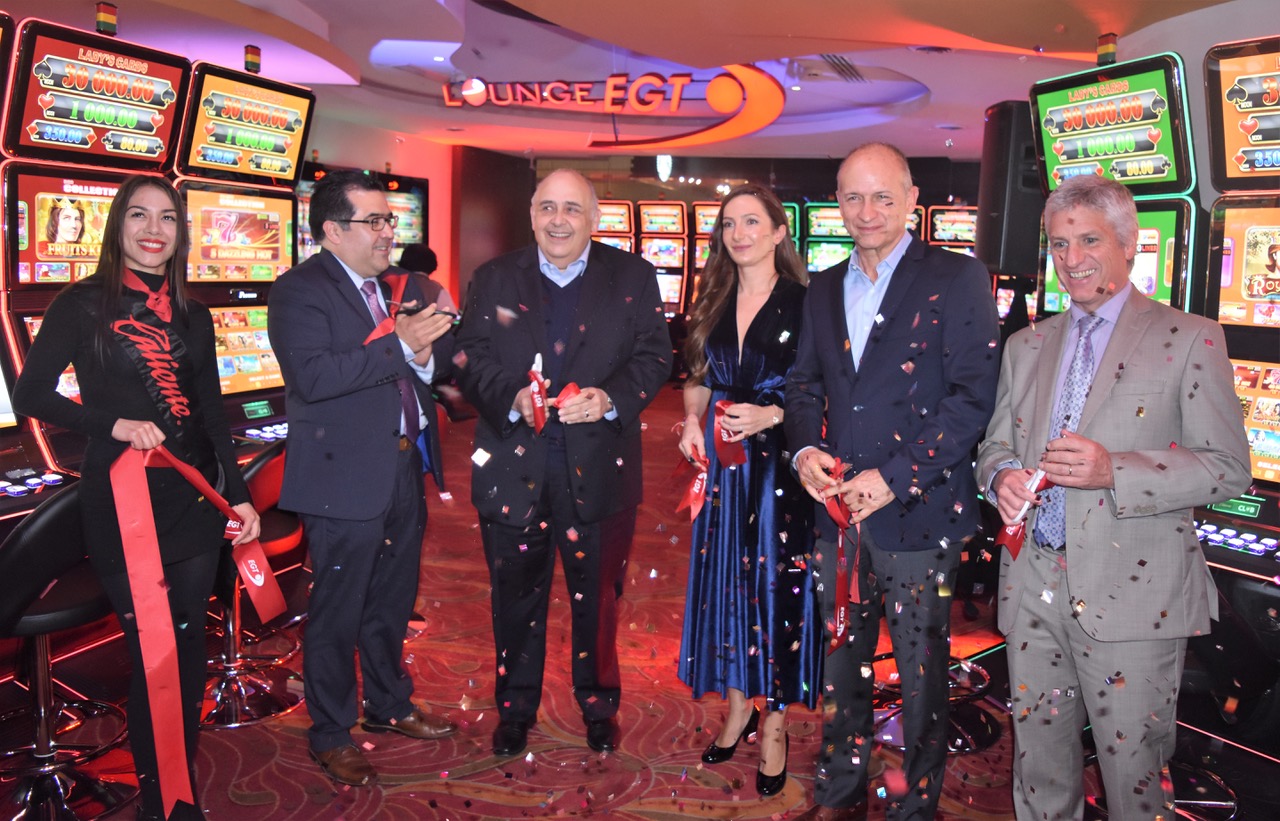 The specially created zone includes 33 slot cabinets and multiplayer terminals from EGT and EGT Multiplayer. While playing their favourite slot and roulette games, guests will also be able to take part in numerous different events organised by the casino exclusively for them.
At the opening ceremony were Eduardo Hernandez, general director of Grupo Caliente, and Carlos Valverde, head of the operation management. "We are pleased to announce the start of this one-of-a-kind project in Latin America together with EGT, our strategic partner for the region," said Hernandez.
"We have developed strong and fruitful business relationships and usually our mutual undertakings exceed expectations. This is why after this lounge we are ready to open four more, dedicated again to EGT's machines, in our gaming establishments."
Nadia Popova, director of EGT for Central America, the Caribbean and Mexico, said: "It is a great honour that such a highly esteemed operator as Caliente has chosen our products to embark on that exciting venture.
"Mexico is an important market for us and I am confident that the project is a step ahead in our recognition as one of the major local gaming providers in the country. I am looking forward to the opening of the next larger lounge in Mexicali in May."