The inquiry into Crown Resorts' licence suitability in Australia has resumed now that casino group Melco has withdrawn from a deal to buy a 19.9 per cent stake in Crown.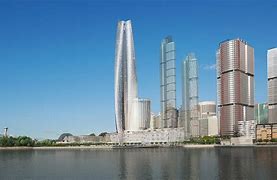 The New South Wales government's Independent Liquor and Gaming Authority still plans to quiz Crown over the deal, however to consider whether it violated the terms of Crown's Sydney casino licence.
The ILGA started an inquiry into the deal following a news reports suggesting that Crown had conducted business with VIP junkets with links to crime, but called a halt to the inquiry earlier this year in face of the Covid-19 pandemic. This week the ILGA said that it would now resume the investigation.
With Melco no longer under the spotlight as "suitable" to be involved in the new Crown casino being built on the Sydney Harbour waterside at Barangaroo after it sold its near-10 per cent stake in Crown, the authority is still going to place under investigation the sale of 9.99 per cent in Crown to Melco with the promise to sell another similar shareholding and whether it breached the casino licence held by Crown.
Crown is resisting any suggestion that it has acted improperly in its dealings with junkets.