The High Court in Nairobi has quashed regulations that restrict gambling in the city to five-star hotels with casinos.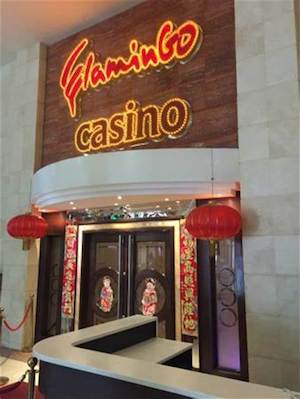 At the same time, says Business Daily Africa, it has removed the 7.5 per cent excise duty imposed on cash set aside by punters in their wallets for gaming.
The two laws, said Justice Anthony Mrima, were not subjected to public participation in breach of the Kenyan Constitution that demands community input before major decisions are taken.
The ruling overturns the Nairobi City County Betting, Lotteries and Gaming (Amendment) Act of 2021.