Casino Technology is steadily increasing its market share in Georgia with widespread installations of its Rhino casino management system in locations throughout the country.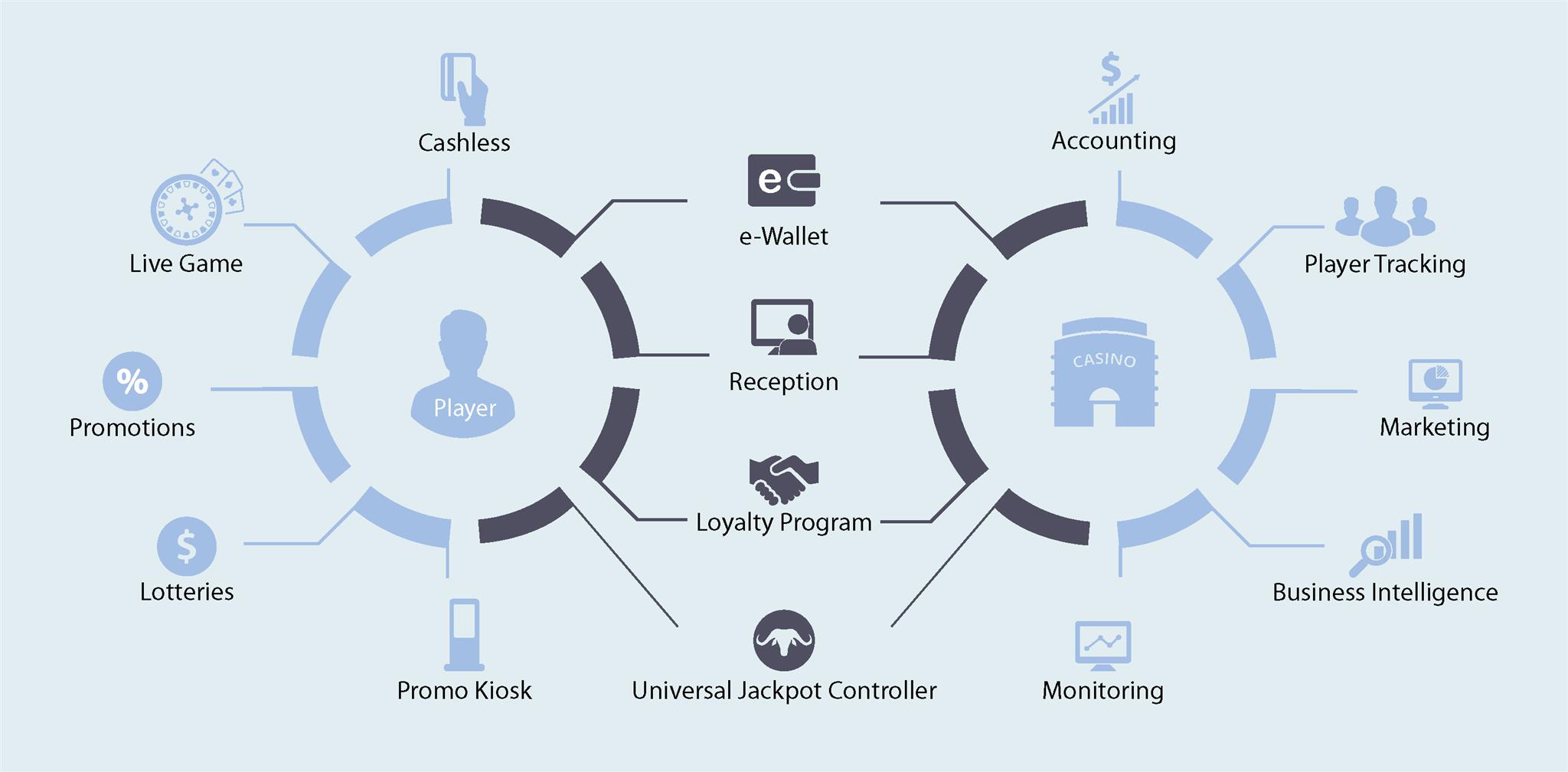 Now thousands of machines are connected to Rhino as the massive penetration of the system has been a continuous process for a year now, with Casino Technology holding 25 per cent market share in Georgia already.
The system serves as a backbone management instrument for the operations at locations in the cities of Tbilisi and Rustavi. The feedback from operators is excellent because Rhino gives them the ability to simplify a dynamic environment into easily interpretable synched data, availed through easy-to-manage tools.
Nikola Nenkov, CMS training and development, commented: "Rhino is versatile and able to deliver the needs of all sizes of casino locations with the needed tools for real-time decision making.
"The common modules of the system are simple to use, with all needed detailed reports and analyses in one place," explained Nenkov, adding that the system is enhanced with new modules on regular basis.
Nina Alexandrova, general manager of Casino Technology Georgia, said: "We offer localised 24/7 service that only adds to the personalised approach towards our clients that guarantees fast and responsive support.
"We aim to ensure that our products are performing well and as part of the ongoing customer-supplier relationship, our technical support team are committed to making sure this happens."