Caesars Entertainment is joining forces with the ESPN channel to deliver sports betting news and entertainment content international locations with a new ESPN-branded studio at The Linq Hotel and Casino in Las Vegas where sports betting-themed content will be created.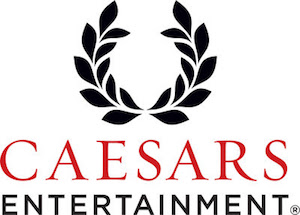 Said Mike Morrison, vice-president business development at ESPN: "We are poised to expand our coverage in a big way and working with a category leader like Caesars will help us serve these highly engaged, diverse sports fans with the best and most relevant content possible."
ESPN platforms will shortly begin to feature odds information generated by Caesars from the studio in Vegas. It will also host digital and social shows and will begin to operate in 2020.
More than two-thirds of sports fans in the US already watch ESPN regularly.