Jan Jones Blackhurst is a new director at Caesars Entertainment in Las Vegas, having joined the company's board on September 5.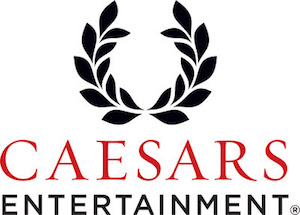 Blackhurst has been a senior executive at the company since 1999 and will remain as executive vice-president public policy and corporate responsibility, up to October 1. She replaces Richard Schifter, who resigned as a director on September 5.
During her 20 years at Caesars, Blackhurst has helped to develop and grow the first responsible gaming practices in the industry to include an 'ambassador' model for the business and the first industry code of commitment. As a result, Caesars has earned a perfect score in the Human Rights Campaign Corporate Equality Index for 10 consecutive years.
Blackhurst has a long and illustrious career, including becoming Las Vegas' first female mayor and business leader. "She's an accomplished and driven leader," commented James Hunt, chairman of the company.