Bally's Atlantic City is now a Bally's Corporation property following the conclusion of its sale.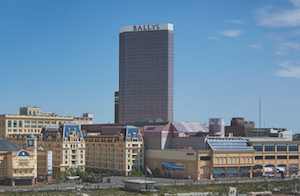 Owner Caesars Entertainment and VICI Properties completed the deal yesterday. Bally's Corporation, previously Twin River Worldwide Holdings, has bought it for $25m, of which 75 per cent has gone to VICI and the remainder to Caesars.
The annual base rent payments under the regional master lease between Caesars and VICI remain unchanged.