Due to continued hardships in Australia related to Covid-19, the decision has been made by the organisers of the Australasian Gaming Expo to postpone the event.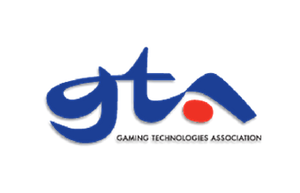 The 31st AGE will now run from August 9-11, 2022.
"Given the proximity to the AGE, border closures, and the unknown restrictions of the government's 'roadmap' out of lockdown, we needed to act now," said Chris Muir, CEO of the Gaming Technologies Association, which organises the event.
"And, we have not forgotten the heightened risk that this Delta variant poses for everyone at this time."
The GTA and ICC Sydney venue looked at alternative dates for the show but, largely due to its size, it was not possible to confirm dates for AGE to run in 2021.
"We've seen significant initiatives from AGE exhibitors over the last 18 months as they support businesses with technology and physical distancing measures," added Muir, "and we'll continue to connect buyers with sellers as our industry once again begins its road to recovery."