Arcades experience 10% drop in 2011/12
The UK's gambling industry in general may have experienced an increase in gross gaming yield between April 2011 and March 2012, but the country's arcades continued to suffer.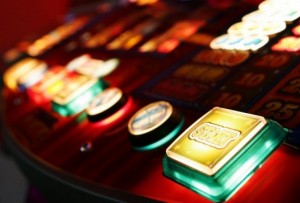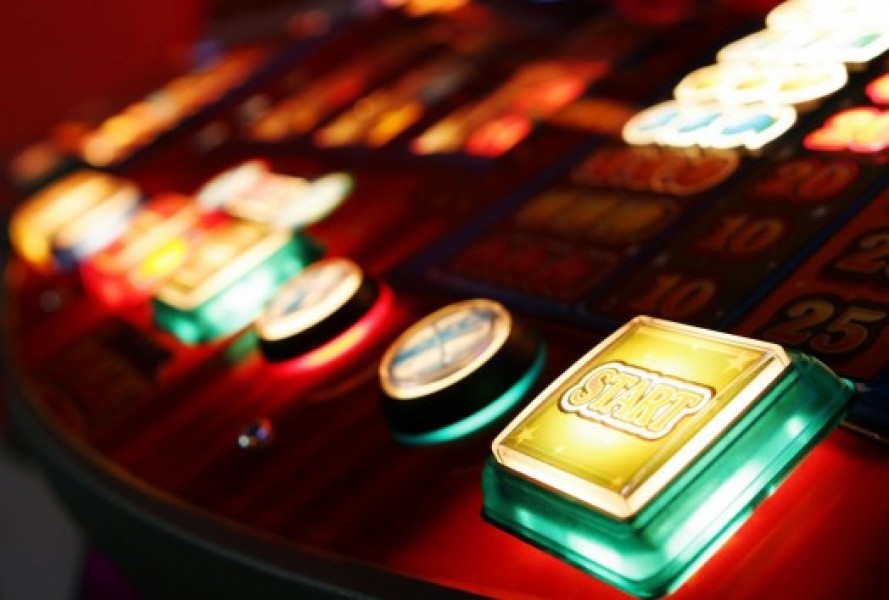 The latest Gambling Commission report found that during the period, the British gambling industry generated GGY of £5.8bn, up £200m on the previous year. While this was good news for the betting, bingo and casino sectors – which each saw a slight increase – the arcades saw GGY dip 10 per cent. This continued the trend seen since 2009.
The 42,666 gaming machines found in AGCs accounted for 30 per cent of the total number of machines across all UK gambling sectors, compared with 41 per cent during the previous period. GGY generated by AGCs represented 13 per cent of overall gaming machine GGY. In FECs, meanwhile, the 28,566 gaming machines located there represented 20 per cent of all gaming machines, while GGY accounted for four per cent.
This highlights a decline in the total number of machines found in both sectors. Machines in AGCs decreased by a third during the period, while the number of machines in FECs was down seven per cent.
As of September 30, 2012, there were 532 adult gaming centre licences and 197 family entertainment centre licences held by 589 operators. In total, there were 1,820 AGC and 315 FEC premises in operation. On the equipment side, there were 75 licences to manufacture gaming machines or gaming software and 483 gaming machine supplier licences. The sector – including gaming machine technical staff – employed 25,757 people.
Coastal Amusements, the US equipment supplier, has added to its sales team with the appointment of Patrick Mills.
The Boost Bingo campaign orchestrated by the UK's Bingo Association, which secured a reduction in bingo duty from 20 per cent to 10 per cent in this year's Budget, was named the winner of the Best Public Affairs Campaign category at the PR Week Awards 2014.
Coin Tech Debit Card System will be present at the IAAPA show in Orlando, Florida, next month, where the company will be showcasing its latest innovations in technology and solutions for the amusement industry.
Related articles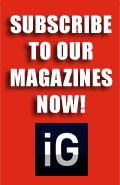 Our Publications
Our Partners