Cambodia casino developer eyes Indo-China growth
Several "frontier" markets in Asia are beginning to flourish and will experience rapid growth in the coming years, gaming operator Entertainment Gaming Asia said.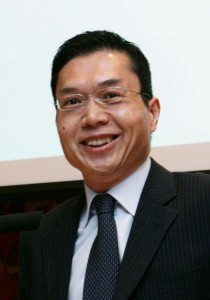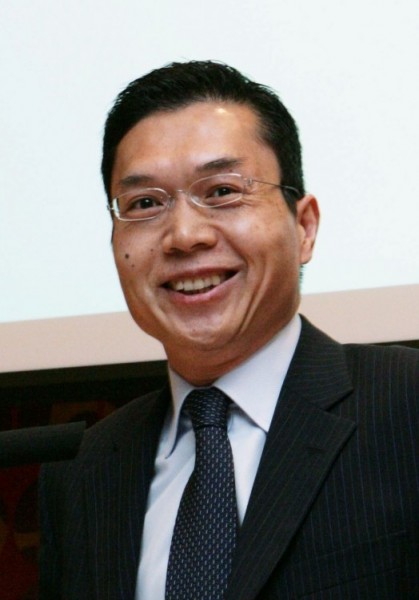 In an interview with InterGaming, company CEO Clarence Chung, said the Asian gaming market continues to grow and, although Macau remains the region's "powerhouse," there is great potential in countries such as Cambodia and the Philippines.
Other Asian countries are starting to flourish, such as the Indo-China region, which is where we focus our growth initiatives," he said. "These frontier markets are experiencing rapid growth given their relatively strong economic growth and I believe a certain number of these countries are comparable to China 10 to 15 years ago."
Entertainment Gaming Asia, which will open its Dreamworld Casino Pailin project in Cambodia next month, is positioning its operations to grow within these markets, Chung said.
"As gaming grows in our jurisdictions, I expect the regulatory framework will continue to evolve. I view this as a positive for our operations," he added.
Pick up a copy of the May issue of InterGaming to read the full keynote interview with Clarence Chung.
The main topic of conversation in the aisles of this week's G2E Asia show in Macau was the advent of a second exhibition in the enclave, to be launched in November.
New Hampshire Governor Maggie Hassan has revealed her dismay at the news that the US state's House of Representatives has rejected a bill to establish a 5,000-machine casino.
Leeds City Council has granted a provisional statement for a large casino licence to Global Gaming Ventures.
Related articles
Our Publications
Our Partners